CaseWare RCM Wins Three 2020 International Business Awards®
Makers of Alessa recognized for "Governance, Risk & Compliance Solution", "Company of the Year - Computer Software" and "Marketing Team of the Year"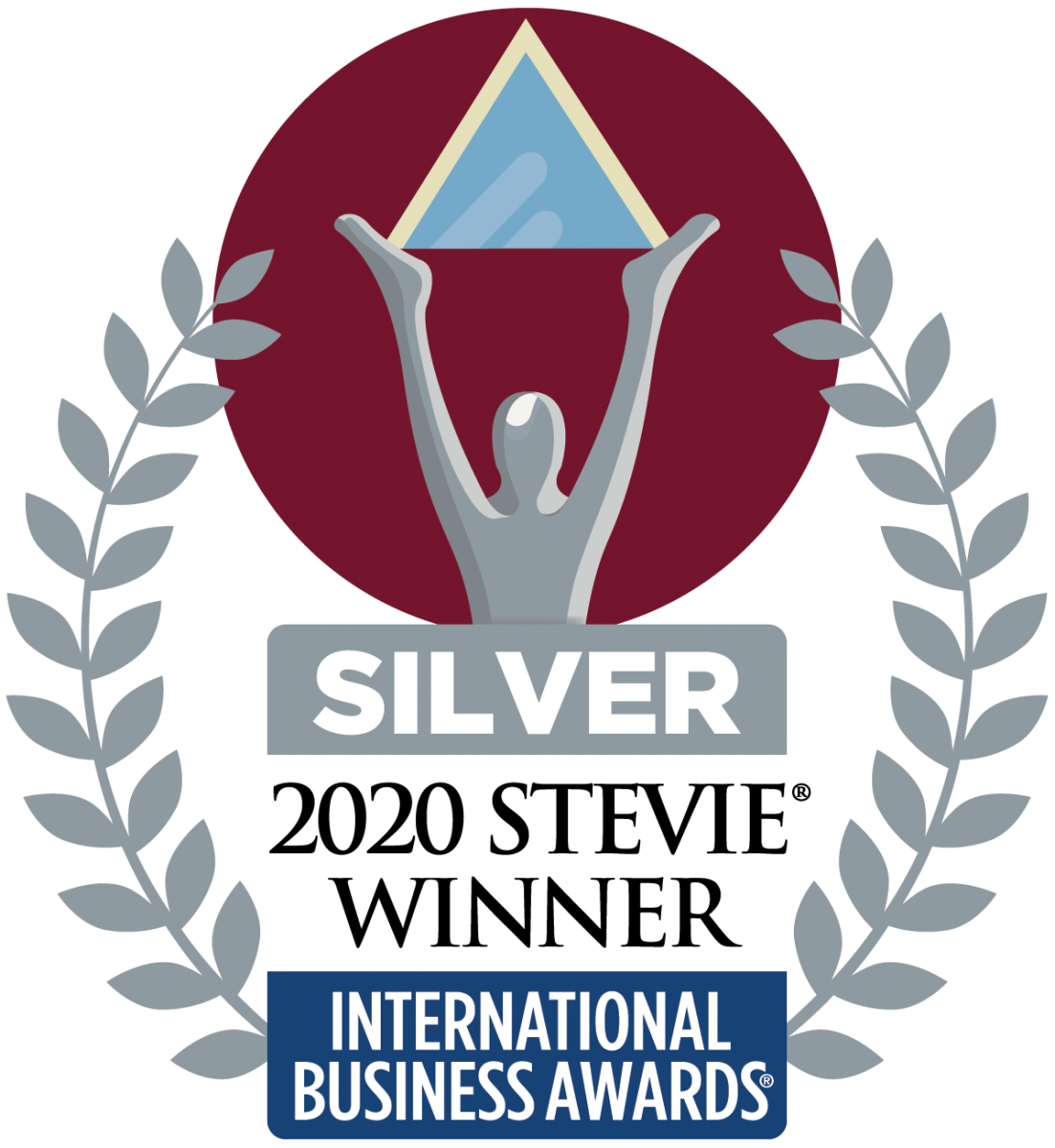 Toronto, ON – September 10, 2020 – CaseWare RCM is pleased to announce that it has been recognized as an industry leader with three Stevie® Awards in the 17th Annual International Business Awards®.
As the makers of Alessa, CaseWare RCM has been named a Silver Stevie Award winner in the category of Governance, Risk & Compliance Solution, Silver Stevie Award winner in the category of Marketing Team of the Year and Bronze Stevie Award winner in the category of Company of the Year – Computer Software – Small.
More than 3,800 nominations from organizations of all sizes and in virtually every industry were submitted this year for consideration.
"We are delighted to be recognized by the International Business Awards as it is a validation of CaseWare RCM's excellent work in creating a technology solution for risk and compliance," said Andrew Simpson, Chief Operating Officer of CaseWare RCM.
CaseWare RCM Inc. is committed on building great software for managing risk, maintaining compliance and fighting financial crimes. As an anti-money laundering (AML) solution, Alessa offers banks, MSBs, fintechs and casinos the ability to perform customer due diligence, sanctions and watchlist screening, transaction screening and automated regulatory reporting for various jurisdictions.
For other types of organizations, Alessa supports governance, risk and compliance programs by ensuring compliance to internal controls, and reducing compliance, operational, reputation and fraud risks.
CaseWare RCM extends its congratulations to all International Business Awards® winners. To learn more about Alessa contact us today.