AML Compliance for
Lending and Financing
Whether you are a lender, a mortgage broker, or providing financing to businesses, you are expected to maintain the same commitments to AML compliance as other financial institutions.
But AML is likely only one of many compliance responsibilities you have right now. And regulatory scrutiny and accountability in this area are increasing for all financial professionals.
So how do you meet your AML compliance obligations and still provide an exceptional customer experience?
The right solution should make life easier
Alessa's powerful, integrated platform is designed to support a risk-based approach to compliance in a simple, user-friendly manner. Our solution supports your compliance team by automating tasks and workflows to create more efficient processes and faster resolutions. Alessa can help make AML compliance the easiest part of your workday.
The integrated features that work for your business include:
Learn how Alessa can simplify your compliance processes and make AML the easiest part of your day.
Book your complimentary demo today.
Join us at ACAMS Hollywood to learn how Alessa can help make AML compliance easier.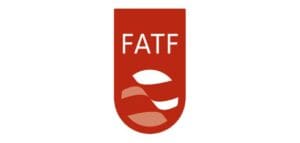 An overview of the FATF grey list and black list and why they are important for compliance professionals.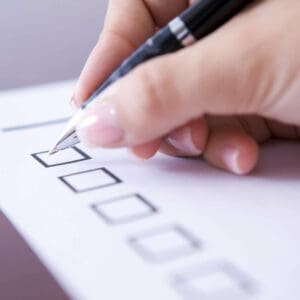 View a regulatory compliance checklist for compliance professionals working in the banking industry.