AML Compliance
for Insurance
Fast, easy compliance
and fraud management
Keeping up with AML regulations doesn't have to be stressful. While insurance companies are facing increasing regulation, the right AML partner can help you manage suspicious activity. Alessa can also help you be prepared should you get audited by regulators.
You need a solution that actually works for you
Alessa offers a comprehensive platform specifically built to help insurance companies maintain compliance.
Your team will benefit from:
Learn how partnering with Alessa can help you make AML compliance the easiest part of your day.
Book your complimentary demo today.
Join us at ACAMS Hollywood to learn how Alessa can help make AML compliance easier.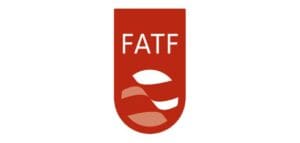 An overview of the FATF grey list and black list and why they are important for compliance professionals.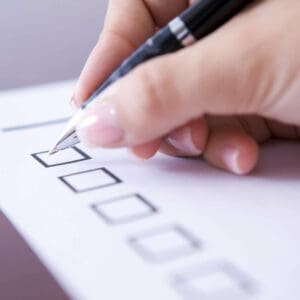 View a regulatory compliance checklist for compliance professionals working in the banking industry.