AML Compliance and
Fraud Prevention Solutions
Alessa helps you defend your business
Alessa is purpose-built to support you in fighting financial crime and staying ahead of bad actors.
We've simplified and streamlined the compliance and fraud prevention processes so you can focus on the important parts of your job.
Alessa is trusted by banks, casinos, MSBs, fintechs, insurance, mortgage lenders, manufacturing and retail companies in over 20 countries to prevent money laundering and breaches in internal controls.
Simplified AML Compliance
Compliance and regulatory requirements are multi-layer and constantly changing, which can make keeping your business compliant time-consuming, complicated, and costly.
Alessa offers a better AML compliance solution. Integrating with your core systems for real-time due diligence, Alessa can be deployed as modules or as a comprehensive platform.
Advanced analytics like anomaly detection and machine learning
Alessa includes advanced analytics that helps detect complex fraud schemes across departments and systems.
Simple and configurable workflows guide you through processes; and intuitive, easy-to-use case management tools support investigations and remediation. Your organization's waste and abuse are reduced or eliminated with Alessa.
Alessa's fraud management solution is designed for public and private institutions of all sizes.
Join us at ACAMS Hollywood to learn how Alessa can help make AML compliance easier.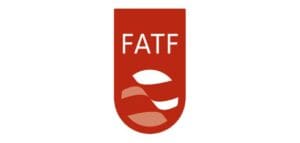 An overview of the FATF grey list and black list and why they are important for compliance professionals.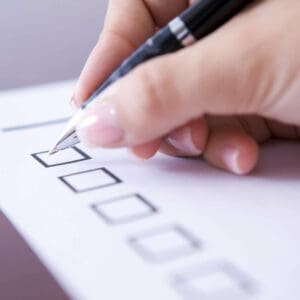 View a regulatory compliance checklist for compliance professionals working in the banking industry.
See for yourself how Alessa can help your organization
Alessa provides a 100% commitment free demo to demonstrate the tools and features we provide.