AML Compliance
for Payment Firms
Moving at the speed of change
It's time to be proactive. The payment processing industry is growing exponentially and is expected to surpass $146 billion by 2030.
This explosive growth has attracted both bad actors and the attention of regulators. Payment processors are included as part of the Enablers Act and compliance regulations will continue to increase in the future.
It's time to invest in your AML compliance.
You need a powerful AML solution built to work for payment firms
Regulators and bank partners need you to provide safe, protected payment processes that meet or exceed compliance regulations. Customers expect you to do it with speed, accuracy, and no service disruptions.
Alessa is your best choice to meet the increasing requirements of regulators, maintain your good standing with bank partners and keep customers happy.  
Alessa understands your specific needs, especially for fast, efficient transaction monitoring and less false positives. We work with you to build the right compliance solution for your business without jeopardizing the customer experience.
The Alessa platform offers:
Meet increasing regulatory requirements, maintain your good standing with bank partners and keep customers happy with Alessa.
Book your complimentary demo today.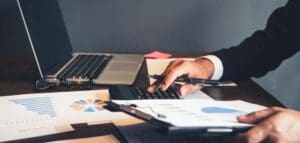 Learn how to complete an effective AML audit of your business and why it is vital to ensuring a properly functioning compliance program.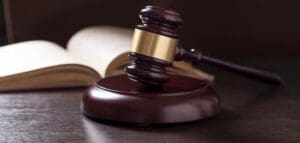 An overview of the Annunzio-Wylie Anti-Money Laundering Act (1992) for compliance professionals, and the requirements brought about by the legislation.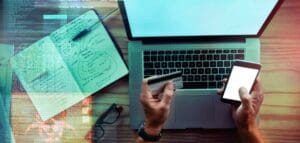 An overview of account takeover fraud (ATO), including red flags and measures financial institutions can take to detect and prevent it.