AML compliance simplified
What you do matters.
So it matters how you do it.
Who is Alessa?
A complete compliance and fraud management program on one integrated, modular platform.
The name Alessa means Noble Defender and this solution was purpose-built to help compliance professionals defend their business and customers from financial crime.
Top 5 AML Investigation Challenges
Investigations take too long to complete
Incompatible/outdated systems/tools
High number of false positive/unsubstantiated alerts
Lack of data/insight around customers/accounts/entities
Too much information to sort through in the time alloted
Alessa will play an important role in helping us deliver efficient payments services to our clients while ensuring we remain compliant with the evolving global regulatory landscape and industry best practices
As a bank of choice for individuals and businesses, we understand the impact of illicit activities on the soundness of both the national and international financial sectors. After extensive research we found that Alessa was the solution that would allow us to select the functionality that we needed while still meeting or exceeding our extensive AML/CFT and technical requirements.
We needed a reliable, flexible and comprehensive solution. Our decision to select Alessa was based on extensive research, and we found that it was the only AML solution that would enable us to meet our digital advancement, efficiency and automation needs to innovate and best serve our clients and community.
Information is real time. Graphics are awesome. More user friendly. More intrinsic Matches. No longer do we have to input a reference number. One is created for you. Matches produced. A feature to remove the false positives. I have nothing negative to say about this software.
The product is remarkably easy to use. Effortless. Great tool. I haven't encountered a feature I dislike yet. Managed with great ease.
is laundered through the US each year
Businesses trust Alessa to
reduce risk
Reduction in false positives
using Alessa
Increase SARs filed with Alessa
Reduction in onboarding cycle time
See for yourself how Alessa can help your organization.
Alessa provides a 100% commitment-free demo to demonstrate our tools and features.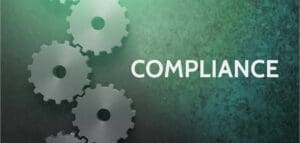 An overview of AML, CDD and KYC and their similarities and differences.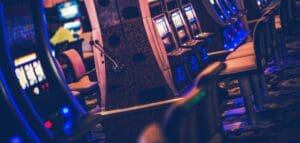 Are casino compliance software solutions worth it? Learn about the pros and cons of implementing technology with your compliance program.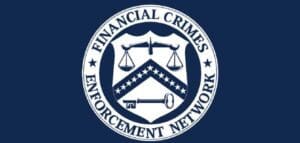 Stay up to date with the latest advisories and guidances from FinCEN as they become available.
This software integrates with other existing systems to find fraudulent activities. Our clients love the fact that they can carefully screen and monitor ongoing transactions. The best part of implementing Alessa had to be dealing with their customer service. If I had to choose a word to describe them – it would simply be phenomenal.
– Madeline M., Consultant