The partner you need to defend your business
Our Vision
A World Free of Financial Crime
Our noble defenders deliver transformative solutions to fight financial crime.  We help our clients reduce risk, save money and grow their business, while also making the world a better place
To grow by providing the most robust SaaS KYC, AML and fraud prevention solutions for financial institutions and corporates anywhere, anytime.
Founded in 2006 in Jamaica
Trusted by over 150 companies across multiple industries
Deployed across 20 countries
A consistent award-winner year in and year out
100+ employees across North America, Caribbean, and the UK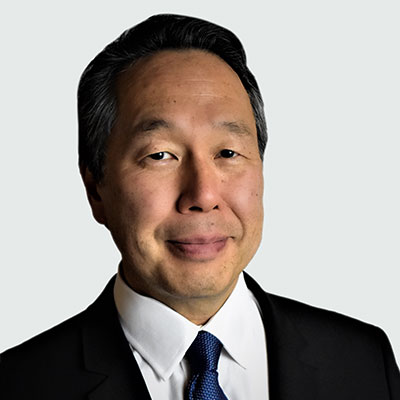 Jiro Okochi​​
Chief Executive Officer
Jiro is responsible for the day to day operations, focusing on growth, scalability and happy customers. He has more than 30 years of experience in technology and capital markets. Prior to Alessa, Jiro was CEO and co-founder of Reval, the leading SaaS provider of treasury and risk management solutions. Prior to Reval, Jiro worked at WestLB, Deutsche Bank, BofA, DKBFP and Kidder Peabody.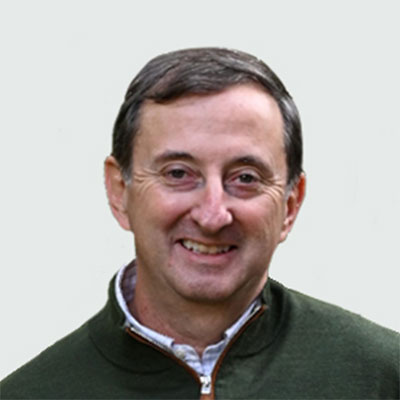 Alan Cooke​
Chief Financial Officer​
Alan oversees financial planning, accounting, and legal at Alessa. He has more than a decade of experience leading finance teams, most notably with Attivio, later sold to ServiceNow. Alan also has a range of prior financial and operational experience including as a sell-side equity analyst at Merrill Lynch, sales strategy at Oracle, a management consultant with McKinsey, and as an attorney with Macdonald Affleck.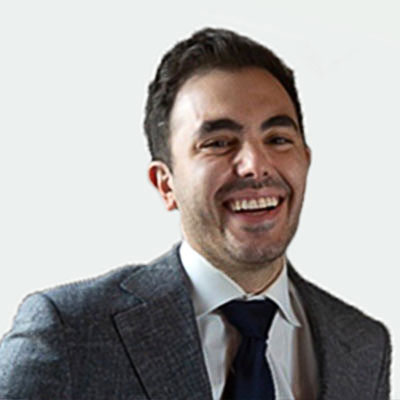 David Cotten​
Chief Customer Officer
David leads Alessa's Client Services team to make sure our clients are getting the most value possible out of our products and ensuring they are receiving the highest quality of support they need. He spent 10 years at Bluewolf, an IBM company, where he helped build the Company's managed services practices in the Midwest and Southeast regions of the United States.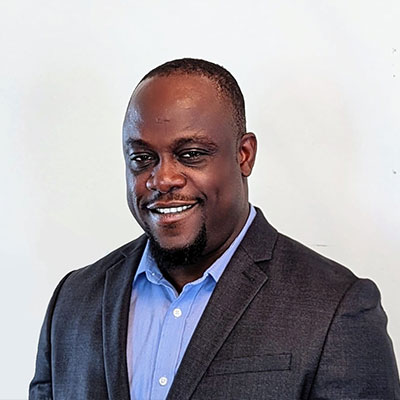 Corie Murray​
VP of Engineering​
Corie is responsible for driving the technology platform and cloud strategy at Alessa. He has built a talented team of engineers, creating our AML compliance and continuous controls monitoring platform. Prior to Alessa, Corie was Senior Developer at SymSure, leading a team of 5 developers to create the SymSure Continuous Controls Monitoring platform.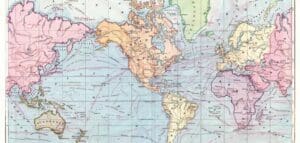 An overview of what financial institutions need to know about FinCEN's real estate Geographic Targeting Orders.
See for yourself how Alessa can help your organization.
Alessa provides a 100% commitment free demo to demonstrate the tools and features we provide.