AML Compliance for
Cryptocurrency
Cryptocurrency payments exceeded $3 trillion in 2021. New currencies and technologies continue to emerge and flourish, creating challenges for both digital and fiat businesses alike.
The industry is also under a tremendous amount of scrutiny and increased regulations as bad actors recognize crypto and blockchain technology's potential for misuse, fraud and money laundering.
Does your team have the support it needs?
Your AML team must be able to quickly identify and report any suspicious activity related to the exploitation of crypto for money laundering, sanctions evasion, and other illicit financing purposes. They must do this at a much greater speed than traditional financial institutions, and still ensure a positive customer experience.
You need a solution that keeps you compliant with evolving crypto regulations

Integrating cryptocurrency intelligence data from CipherTrace, Alessa allows you to implement effective controls to identify, monitor, and report suspicious activity involving virtual asset-related transactions.
With Alessa, you will be able to strengthen your risk-based approach to crypto with the ability to: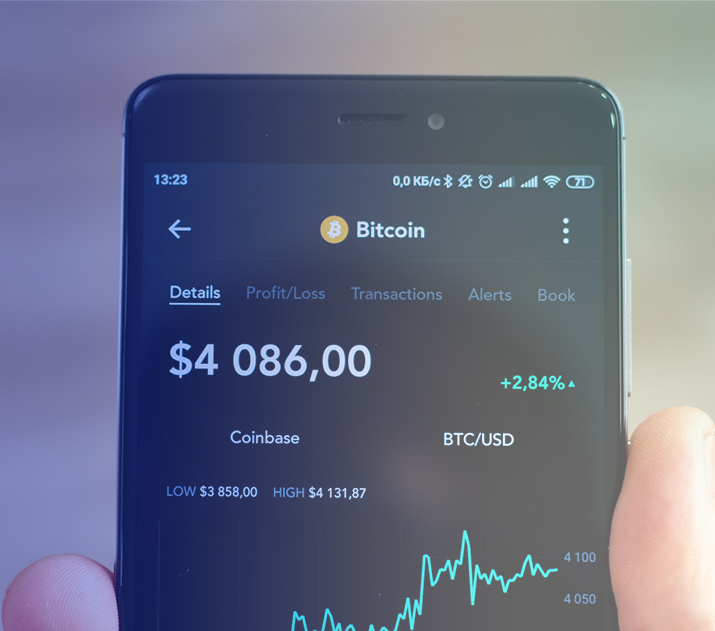 See how Alessa can help keep you compliant with evolving crypto regulations.
Book your complimentary demo today.
Join us at ACAMS Hollywood to learn how Alessa can help make AML compliance easier.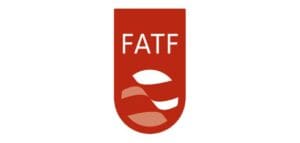 An overview of the FATF grey list and black list and why they are important for compliance professionals.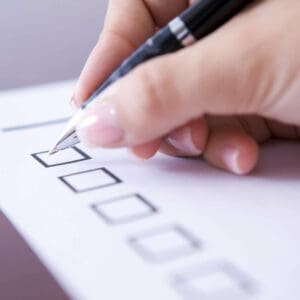 View a regulatory compliance checklist for compliance professionals working in the banking industry.