Working with great partners for AML compliance, controls monitoring and fraud prevention.
We work with
great companies

Grupo Cynthus
Grupo CYNTHUS is dedicated to providing high-quality products and services for Government, Management, and Assurance of Information Technology (IT).
The company serves Alessa customers in Mexico and offers a number of continuous controls monitoring and compliance solutions.
"Cynthus is recognized as one of the best providers of specialized services within the IT industry due to the quality and efficiency of its services and its commitment to its clients."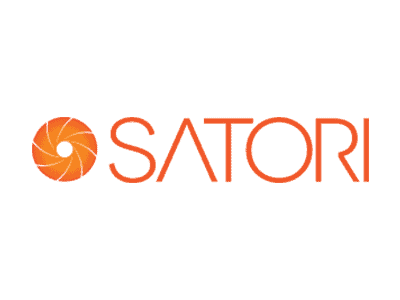 Satori Group
Satori Group specializes in business solutions for niche application areas including internal auditing analytics, continuous controls monitoring, compliance and audit management and data visualization dashboards. The company serves Alessa's continuous controls monitoring customers in Australia.
"At Satori, we look to develop a strong relationship with our customers whilst empowering them through product coaching so they become expert users themselves, thereby allowing customers to confidently explore and maximise the value adding functionalities of our products."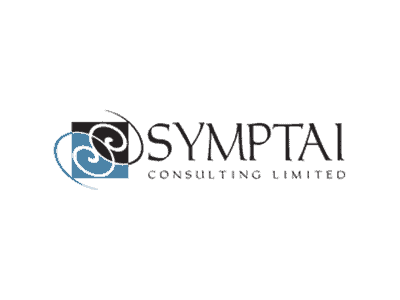 Symptai
Symptai Consulting Ltd. is a leading IT Security, Assurance, Advisory and Governance firm. The company serves Alessa customers in the Caribbean and offers a number of continuous controls monitoring, AML compliance and fraud monitoring solutions.
"At Symptai we have created a fanatical culture for the brightest minds in the region to express themselves. We maintain the quality of our work by continuously revising and improving approaches through industry and technology changes."
See for yourself how Alessa can help your organization
Alessa provides a 100% commitment free demo to demonstrate the tools and features we provide.