ALESSA WORKS
WHERE YOU WORK
Alessa offers a versatile and powerful AML
compliance solution for any regulated business.
Some challenges are universal
We surveyed compliance professionals across industries, in firms of all sizes, and these were the three major challenges in AML compliance today: 
Heightened and evolving regulatory expectations (we need help keeping up with changes) 

Manual processes (We need more automation) 

Data management (We need more visibility into our data) 
Alessa can address all these…
Alessa can support you in staying current and staying compliant. The Alessa platform offers the technology, automation, integration, and people that will help you protect your company and your customers from financial crime and fraud.
Click on your industry below to see how Alessa is built to be the right solution for your business.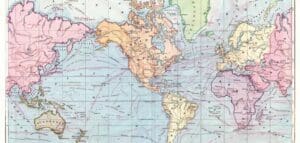 An overview of what financial institutions need to know about FinCEN's real estate Geographic Targeting Orders.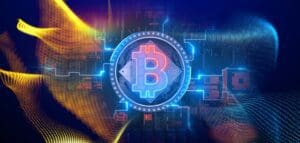 An overview of the Travel Rule for crypto with explanations of AML regulations and best practices for compliance.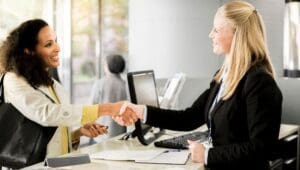 A recorded webinar on how to optimize operations and solutions for transaction monitoring in the banking industry.
See for yourself how Alessa can help your organization
Alessa provides a 100% commitment free demo to demonstrate the tools and features we provide.