AML Compliance for
Money Service
Businesses (MSBs)
You're not a bank, so we won't treat you like one.
Like other financial institutions, Money Services Businesses (MSBs) are required to maintain an effective anti-money laundering (AML) program.
Unlike other financial institutions, MSBs face additional unique compliance challenges:
Providing quick and easy access to transactions like money orders, check cashing, currency exchange and money transfer services

Transitory customers, making KYC capture challenging

Reduced visibility into transactions movement
You need a powerful AML solution built to work for MSBs. 
Why Compliance Professionals Prefer Alessa
Alessa's Integrated AML Platform for MSBs Offers You
Operating in a saturated market, your MSB must ensure clients receive the best service. Alessa lets you conduct real-time name screening during onboarding, so you get the assurance you need with jeopardizing customer service. 
Our powerful compliance solution uses OFAC, politically exposed persons (PEPs), sanctions watchlists, and internal lists, to provide a realistic assessment of the potential risks associated with an entity during onboarding and any subsequent interactions.
Whether your team manages the compliance of a single location or multiple retail outlets, Alessa allows you to review suspicious transactions including structuring, smurfing and flipping or out-of-compliance activities in real-time.
Using data from various sources, Alessa allows you to develop a risk scoring model that matches your organization's risk tolerance so you can easily assess the risk of doing business with an individual. Alessa can also continuously review your client base and updates individual risk scores based on client activity and third-party data.
With Alessa your regulatory reports (CTRs, SARs and STRs) can be auto-populated, validated, and electronically submitted across multiple jurisdictions.
Get a powerful solution built specifically for MSBs.
Book your complimentary demo of Alessa today.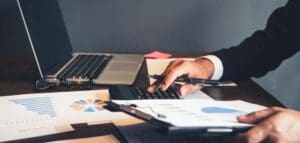 Learn how to complete an effective AML audit of your business and why it is vital to ensuring a properly functioning compliance program.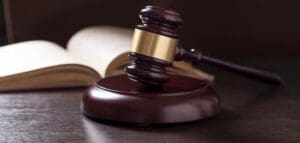 An overview of the Annunzio-Wylie Anti-Money Laundering Act (1992) for compliance professionals, and the requirements brought about by the legislation.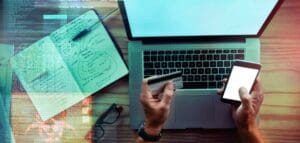 An overview of account takeover fraud (ATO), including red flags and measures financial institutions can take to detect and prevent it.