AML Compliance
for Fintechs
Stay Current and Stay Compliant
Alessa is your best choice to meet the requirements of regulators and maintain your good standing with bank partners.
Our powerful compliance platform provides a modular solution that addresses all aspects of AML compliance for Fintechs, with the ability to scale to meet your current and future growth.
The technology works for you
Alessa uses rules-based analytics with anomaly detection and predictive analytics to help reduce false positives and help you deliver faster resolutions.
This is better for your business and better for your customers.
Alessa's powerful AML compliance platform offers:
See how Alessa can help you maintain compliance requirements and strong relationships with your bank partners.
Book your complimentary demo today.
Join us at ACAMS Hollywood to learn how Alessa can help make AML compliance easier.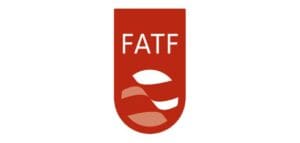 An overview of the FATF grey list and black list and why they are important for compliance professionals.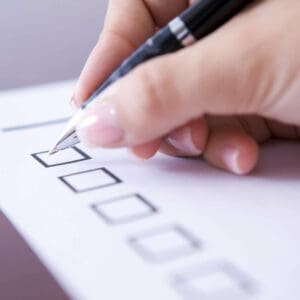 View a regulatory compliance checklist for compliance professionals working in the banking industry.