AML Compliance
for Casinos
You're ready for a better AML Solution
You have to comply with anti-money laundering (AML) regulations, just like traditional financial institutions. However, the diversity of your patrons along with the frequency and volume of transactions — much of it cash-based — makes your industry a target for money launderers, complicating casino AML programs. And your most valuable patrons can be the ones that require the most attention during onboarding.
So how do you provide an exceptional patron experience and still meet your AML requirements?
You need a solution that actually works for you
Alessa offers a comprehensive platform specifically built to help casinos and gaming institutions maintain compliance. With Alessa, AML compliance will quickly become the easiest part of your day.
Our solution provides you with the ability to:
You're ready for a better compliance solution.
Book your complimentary demo of Alessa's casino AML platform today.
Join us at ACAMS Hollywood to learn how Alessa can help make AML compliance easier.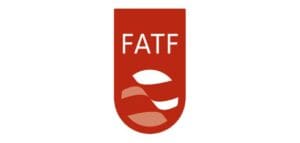 An overview of the FATF grey list and black list and why they are important for compliance professionals.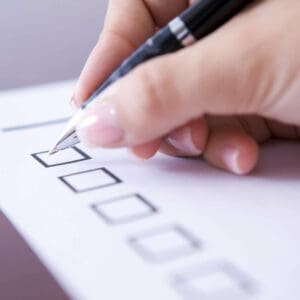 View a regulatory compliance checklist for compliance professionals working in the banking industry.