AML Compliance for
Banks and Credit Unions
Protect your business and customers
Alessa is a powerful, automated platform designed to meet your specific regulatory needs.
Purpose-built to meet bank requirements for anti-money laundering and fraud, Alessa gives your compliance team the right tools to stop financial crime before it impacts your institution.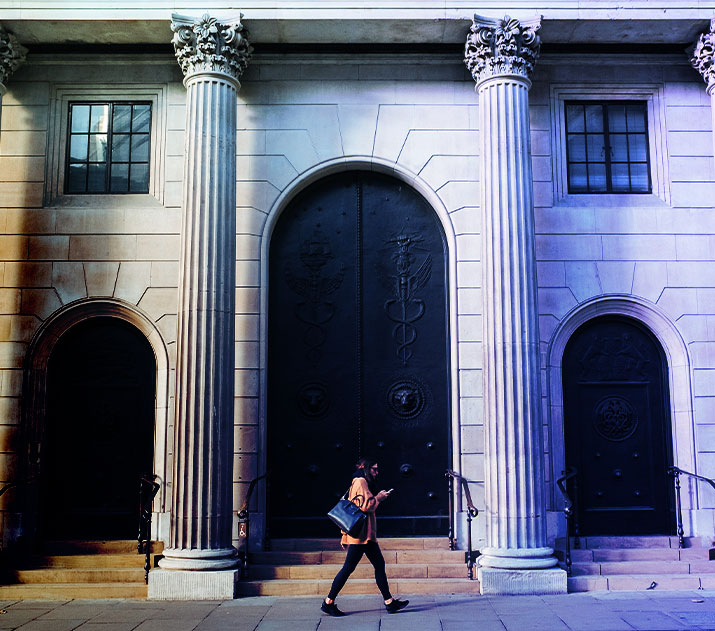 Banks and Credit Unions are more digital, more competitive, and being subjected to more regulations than ever before.
You are adapting to new currencies, new technologies, and new ways of doing business. You need an AML compliance solution that can help you do just that.
Alessa's integrated platform is designed to support a risk-based approach to compliance while simplifying how you work. Our complete AML solution supports your compliance team by automating tasks and workflows to create more efficient processes and faster resolutions.
What we do
Our solution provides you with:
See how Alessa can help your financial institution automate and simplify your compliance processes.
Book your complimentary demo today.
Join us at ACAMS Hollywood to learn how Alessa can help make AML compliance easier.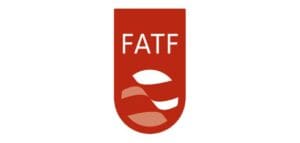 An overview of the FATF grey list and black list and why they are important for compliance professionals.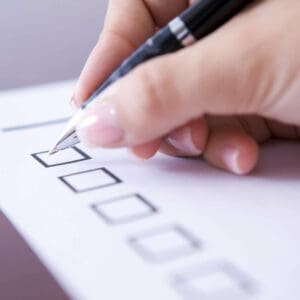 View a regulatory compliance checklist for compliance professionals working in the banking industry.