Audacious vision for the business and a passion for excellence has ranked the makers of Alessa among the top companies.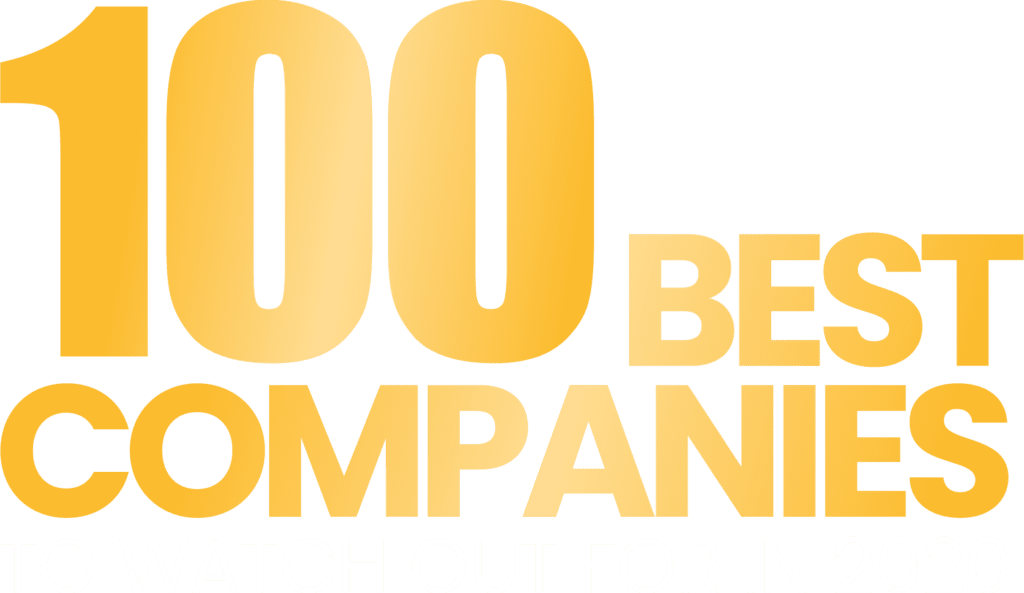 Toronto, ON – August 31, 2020 – CaseWare RCM, maker of financial crime-fighting software Alessa, has been named one of the 100 Best Companies to Watch For in 2020 by Exeleon Magazine. The magazine recognized CaseWare RCM's excellence for creating a software solution for the fight against money laundering, fraud and other financial crimes.
"My role has always been the creation of an audacious vision for the business and that can only be achieved by having a passion for excellence while fully recognizing that there are no shortcuts. It is a long never-ending journey to get there," Andrew Simpson, Chief Operating Officer for CaseWare RCM, told the magazine.
The top 100 list was released by Exeleon Magazine in its landmark profile magazine. "For us excellence is not an ultimate goal, but the efforts put in every single day to reach that goal," said Exeleon Editor-in-Chief Daryl Yeung.
In an interview with the magazine, Simpson said the company is innovative and has not been afraid to do something different.
"Be brave and willing to break the mold and do something different. Be highly motivated to achieve and do things differently and take accountability for your career," said Simpson.
CaseWare RCM Inc. is focused on building great software to fight financial crimes. Alessa, CaseWare RCM's flagship product, is used in more than 20 countries by banking, insurance, fintech, gaming, manufacturing and retail companies to prevent money laundering, breaches in internal controls, and fraud.
As an anti-money laundering (AML) solution, Alessa offers banks, MSBs, FinTechs and casinos the ability to perform customer due diligence, sanctions and watchlist screening, transaction monitoring, transaction screening or transaction filtering and automated regulatory reporting for various jurisdictions.
For other types of organizations, Alessa is used for screening of clients and vendors, insurance fraud prevention and continuous controls monitoring applications like taxation compliance and expenses monitoring.
One of the reasons that Alessa is chosen by organizations is that it is a versatile and modular solution that can be quickly integrated with existing infrastructure and scales with organizations as their size and needs grow. Alessa also offers depth in functionality ­ ̶  allowing organizations to use one solution for all their continuous controls monitoring, anti-money laundering (AML) compliance and fraud prevention needs.
To learn more about Alessa's crime-fighting solutions, contact us today.